Didn't find what you're looking for ? 
Click the button to reveal all services! 
Federal Security Bureau Is a UK Registered Limited Company Licensed and Regulated by The Security Industry Authority (SIA).
We operate in the United Kingdom as a Security Company and work in collaboration with Government Authorities and on behalf of Private Companies and Individuals.
Our Vetted Professional Workforce are discreet, and of the highest integrity.
Our expertise, selected personnel, management and the use of latest technology create a safe environment that allows you to grow your business without additional anxiety.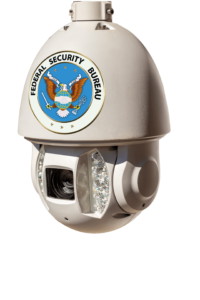 Control Room & Alarm Response Team
Residential, Commercial and Industrial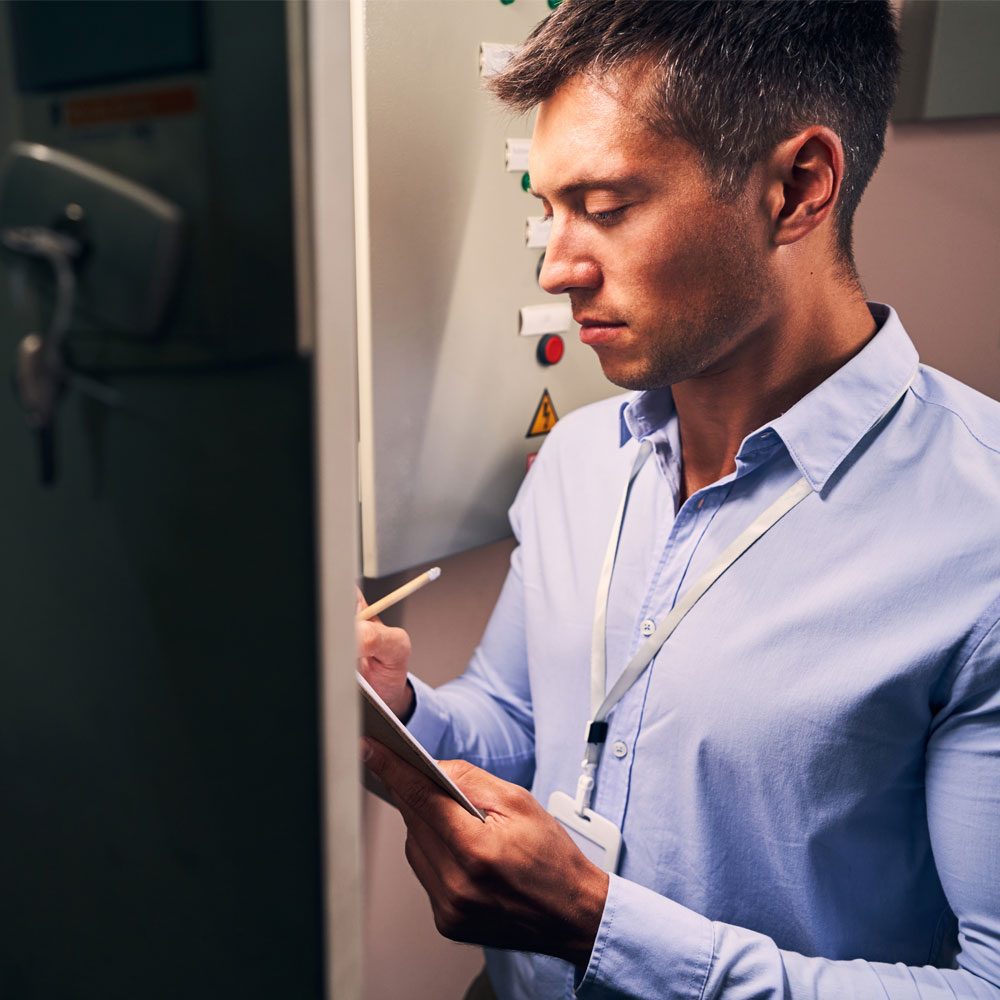 Federal Security Bureau started offering CCTV & Alarm Systems after realising that there is a big problem in the security industry. Most security companies in the UK that offer alarm response services have a contract with a third-party monitoring company aka-Control Room. This creates a lot of friction between the CCTV Operator and the Mobile Response Teams.
      Most Monitoring companies have multiple contracts with multiple Security Companies and every company has its own policies and protocols.
      During tense moments, the Alarm Response Team isn't notified right away because the operator has to analyse where the crime has been committed, what company is serving that specific location, and follow that company's specific protocol while notifying the Mobile Response Team.
      This is where FSB London comes in with an integrated System of in-house Control Room and Alarm Response Team. By Controlling the process from the moment an emergency occurs until the moment our Alarm Response team has reached the destination, we are able to reduce the time it takes for our response team to arrive at your location and as a result, increase our success rate of crime or hazard prevention.
Our Accreditations and Experience
Manned Guarding- 10 years
Corporate Security - 9 years
Private Investigations - 5 years
Vacant Property Security- 2 years
Even though the government has canceled all the Covid-19 restrictions, we're still going to follow all the anti-pandemic policies until further notice. YOUR safety is our top priority.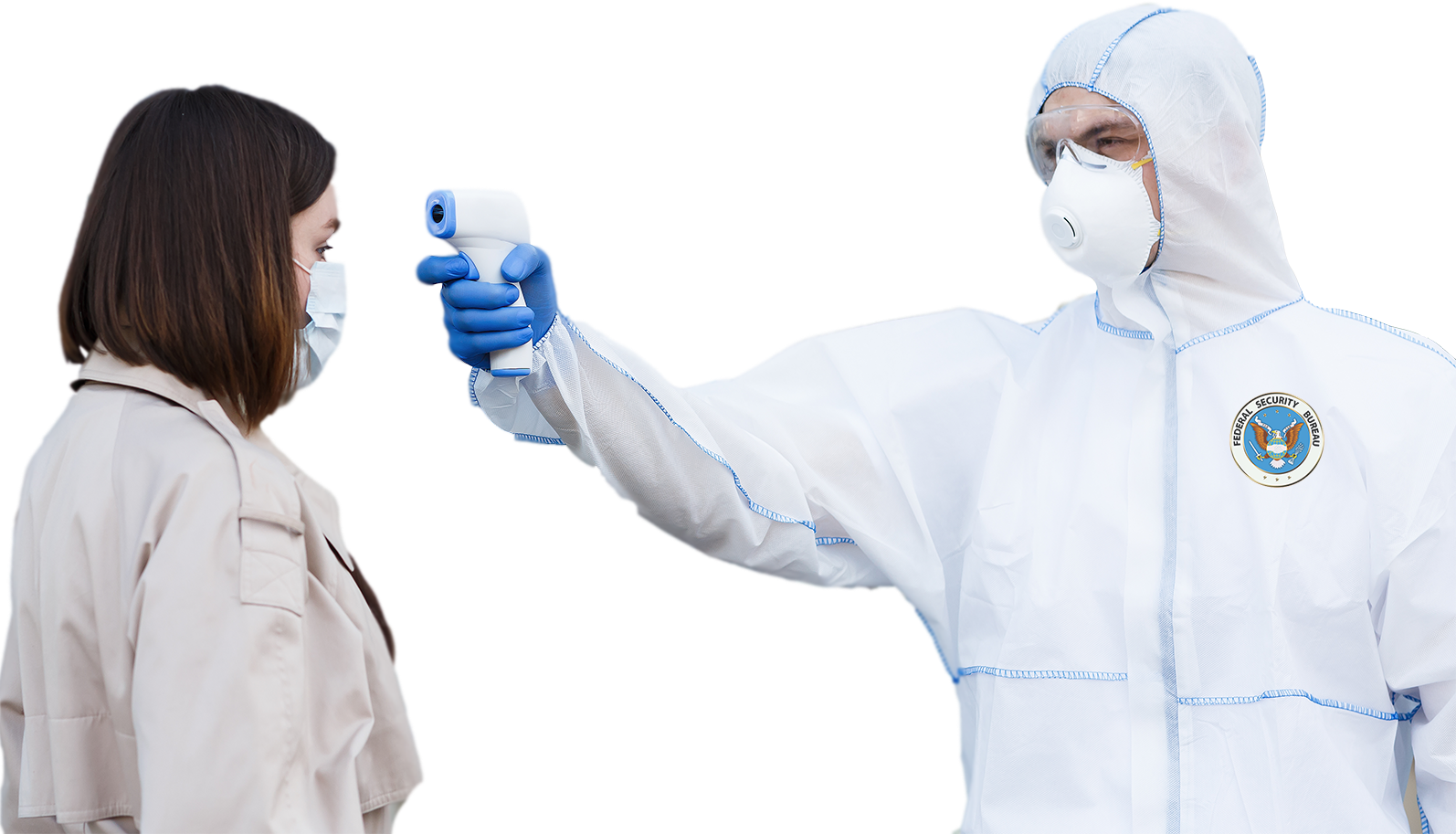 FSB London invests in the intelligence of the new generation by developing their skills.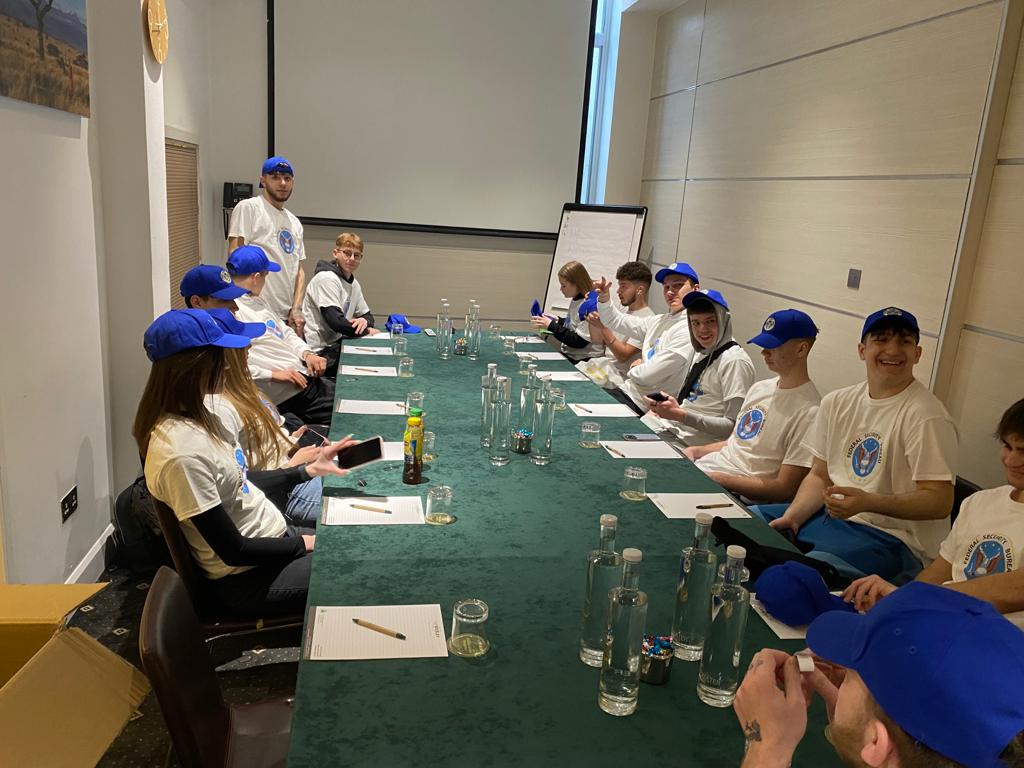 Since Federal Security Bureau have been protecting our properties, our occupiers have reported so positively on Federal Security Bureau's staff, always alert, responsive and genuinely feel safer. They are professional, and understand the various occupiers' security needs comprehensively and implement a tailored approach to suit. Lazari Investments Management Limited
We would like to express our special gratitude to the employees of the Federal Security Bureau for the timely and conscientious performance of their duties! The qualified approach to the job and their professionalism, made Federal Security Bureau the perfect company to look up to. With them on the site as security guards, we did not worry at all about the required order and peace. From the first minutes of contacting the company, it became clear that it can be trusted, therefore, if someone is looking for security services, we would happily recommend only them. We wish the company success and prosperity with the daily business!
As an international company, we have very specific needs when it comes to security. Thanks to Federal Security Bureau, our high profile investors are safe and in good hands while visiting London. Their personalized approach is what sets them apart from everyone else.